The Hidden Depth 숨겨진 깊이 (2011)
서울대 정문앞 간이휴게소 리모델링 / 당선작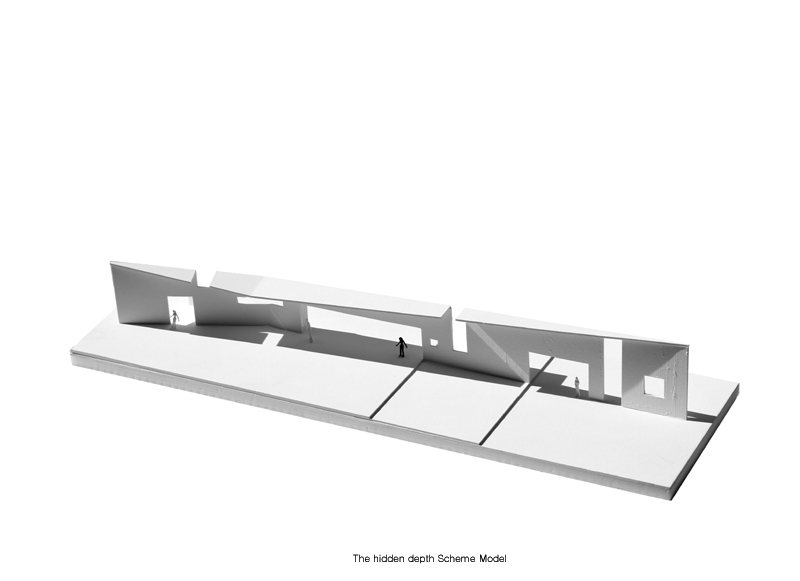 This project is Located near by the entrance of the Seoul National University's main gate , OMA's SNU Museum and MT.Gwanak in Seoul .
This design aims to be 'the hidden depth (gradation wall)' which is to show the value of a natural landscape throughout architectural wall-frame.
The hidden depth means architecture as the background and perceptual tool.
before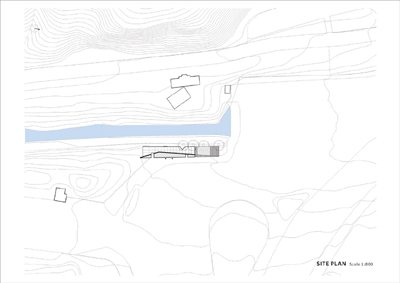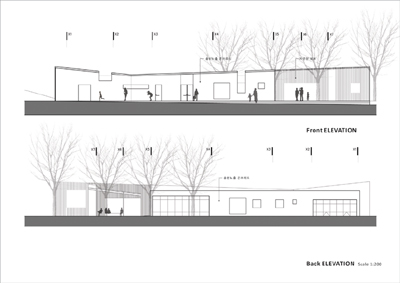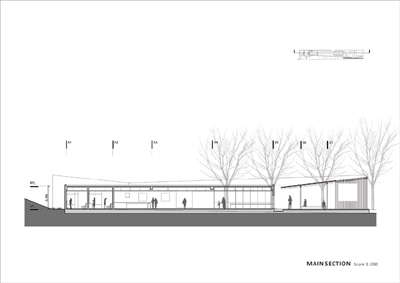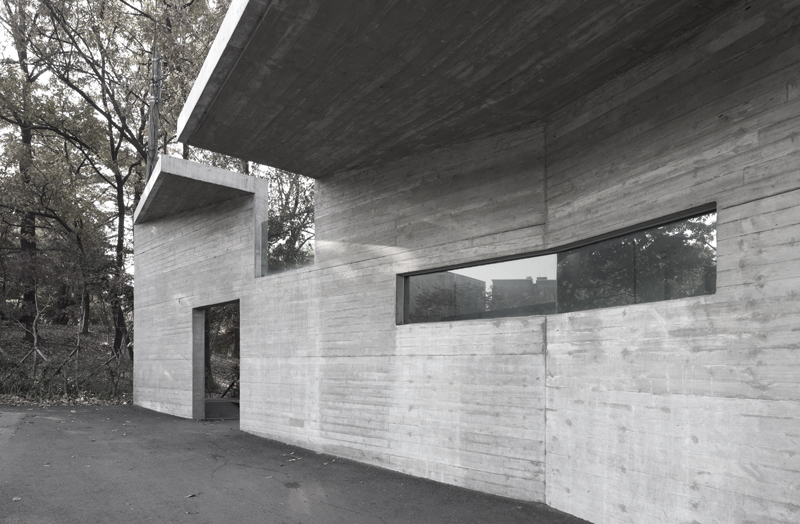 ⓒ2016 theground Architects